Fonts play a crucial role in attracting and retaining visitors to your website. Beautiful and creative Fonts actually facilitate the readability of your content and increase the overall aesthetic appeal of your website. With Beautiful, unique and creative font styles reading become a natural phenomenon. Your visitors do not struggle to read your content but are rather inclined to read the content on your website.
In the ongoing post, we have come up with a fantastic compilation of Free Curly Fonts which will definitely inspire your visitors to read the content on your blog or website.
In fact, Curly Fonts are one of the most popular font styles which are hugely liked and appreciated by people from all across the world. It makes the text look simply stunning and awesome. Content written using Curly Fonts can become an instant hit with your website visitors. As such Curly Fonts can be used to attract the attention of your website visitors and inspire them to read the content on your site or blog.
As a matter of fact, there are hundreds of Curly Font types available over the Internet. Searching truly unique, beautiful, creative and attractive Curly Fonts can, however, take a lot of your time. We have made your work easy by selecting some of the best free curly fonts available over the internet.
In the following presentation, you will get to see a unique and beautiful collection of free curly fonts which you certainly like to use in your website or designing project. Actually besides the layout of your website, the presentation of the content is also extremely important in attracting and retaining visitors to your site. Creative and beautiful Curly Fonts can help you in a big way to hold the attention of your website visitors.
So have a look at the Free Curly Fonts presented below and we definitely hope that you will find curly font designs matching your requirements.
30 Free Curly Fonts

4. Caffe Latte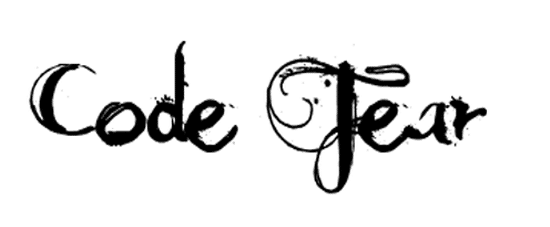 17. Shooting Stars
We hope that you would have liked our presentation of Free Curly Fonts and look forward to your feedback and suggestions.