Cartoon Characters are alluring to children as well as adults. They have become a constant part of our lives. Everyone enjoys Cartoons. Cartoon Character Illustrations is of great significance at present. Cartoon Character Illustration is the art that every Cartoonist love to do.
Cartoon Character Illustrations needs your heart and soul while you are illustrating a Cartoon. Or being a viewer also it needs your attention. Cartoons Characters lightens your mood features messages which are always in the sake of goodness.
I have prepared an amazing list that is of what??? Any IDEA!!! Yes, you are correct; this is of 40 popular and great Cartoon Character Illustration. This is not based on any poll or voting, but it's an unordered list. These Cartoon Characters are famous and captured a space in our minds. Every Cartoon Character is unique in its own manner. I am sure that, in your childhood you must have loved few of them and started loving the others on being an adult. Cartoons are always exciting, and they show different attributes in their nature.
Few of these amazing, unique, courageous, adorable Cartoon Characters are Tom and Jerry, Mickey Mouse, Homer Simpson, Alvin and Chip Munks, Fat Albert, Bart Simpson, Mammy, Fred Flintstone, Eric Thorne Cartman, Popeye and so on.
The Cartoon Illustration makes adults and the children learn about being jolly, adorable, emotional, helpful to needy, mischievous and many more qualities. They make us laugh and even laugh louder. They show us not to be led by others or misfortunes. Helps us remain calm, planner, strategic, opportunity seeker at the same time.
Here, is a list of 40 Amazing Cartoon Character Illustrations. So enjoy going back to your childhood memories. And always keep in touch with them. They are great companions.
40 Cartoon Character Illustrations Example
Donald Duck
Captain Donald Duck
Micky Mouse
Daffy Duck Illustration
Special Man – An ordinaty superhero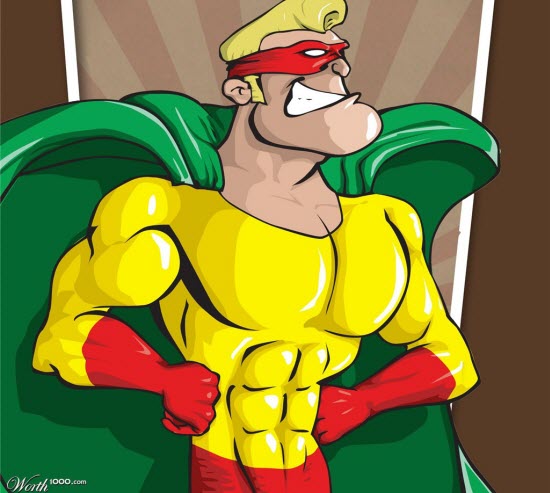 Mickey Mouse Illustration
Oggy
Bugs Bunny
Alvin and the Chipmunks
Illustration Tom and Jerry
Winnie The Pooh
Popeye
Winnie the Pooh
The Sylvester Cat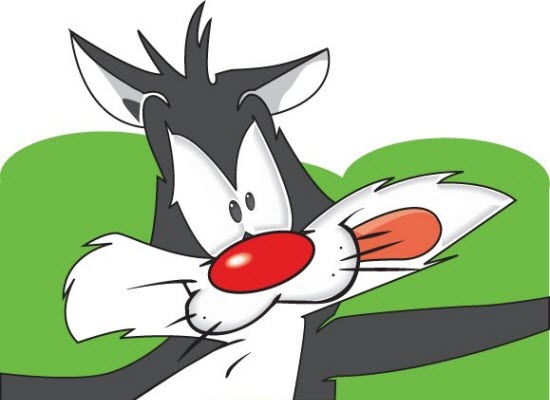 Oggy Illustration
Samurai Jack
Timon & Pumbaa
Simba
Mulan
Giselle
Jerry
Ariel
Cindrella Illustration
Scooby Doo
Manny
Homer Simpson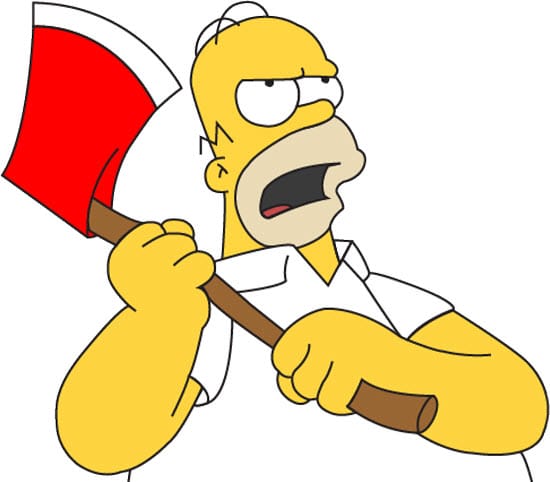 Bart Simpson
Eric Cartman
Fred Flintstone
Wile E. Coyote
Stewie Griffin
Goku
Calvin and Hobbes
Tweety Bird
Fat Albert Illustration
Tom and Jerry
Micky Mouse
Pikachoo Illustration
Snow White and Dwarfs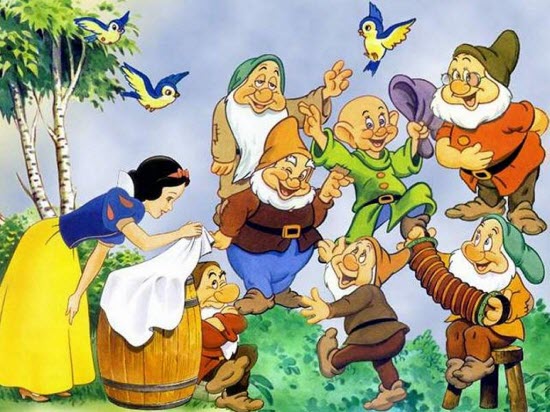 Rapunzel
We hope you liked these 40 Amazing Cartoon Character Illustrations, and we are waiting for your valuable comments. Don't forget to share these Cartoon Character Illustrations with your friends.