Apple Inc. founded by Steve Jobs is one of the leading multinational corporations of America which mainly deals with the digital world of laptops, mobile phones and gadgets. The main products of the company are computers with their own MAC operating System, iPhones, ipads and ipods. Apple's mobile phones and tablets (popularly known as iPADs) runs on their own designed operating system iOS.
Apple is known for its innovative products and their designs. People love products created by Apple. Today we showcase to you 21 Beautiful Apple Mac Wallpapers that will not only inspire you but will also spice up your Apple (Mac) desktop for sure. The Apple Mac Wallpapers that we have collected are mostly Apple-centric. They show Apple logo is various stunning colors and designs.
You will surely love to have these beautiful Apple Mac Wallpapers on your desktop. This will help you to give an entirely fresh look to your desktop. This Apple Mac Wallpaper collection is truly exhaustive and has unique and inspiring designs.
Apple is well known brand, but its products are little costly. If you are among those people who are not able to own Apple product but want to feel Apple then these 21 beautiful Apple Mac Wallpapers will give your computer desktop an Apple look., And if you have Apple (Mac) computer then of course you will never miss having these Beautiful Apple Mac Wallpapers on your desktop.
So enjoy the collection of 21 Beautiful Apple Mac Wallpapers and spice up your desktop with a cool and fresh look.
21 Beautiful Apple Mac Wallpapers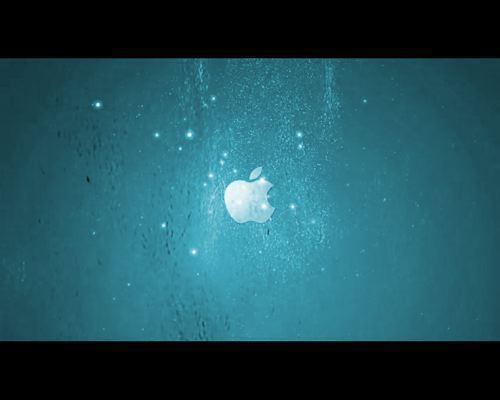 We have just updated this post and added some new Apple Mac Wallpapers. Hope you will like these wallpapers and don't forget to comment and share this post.